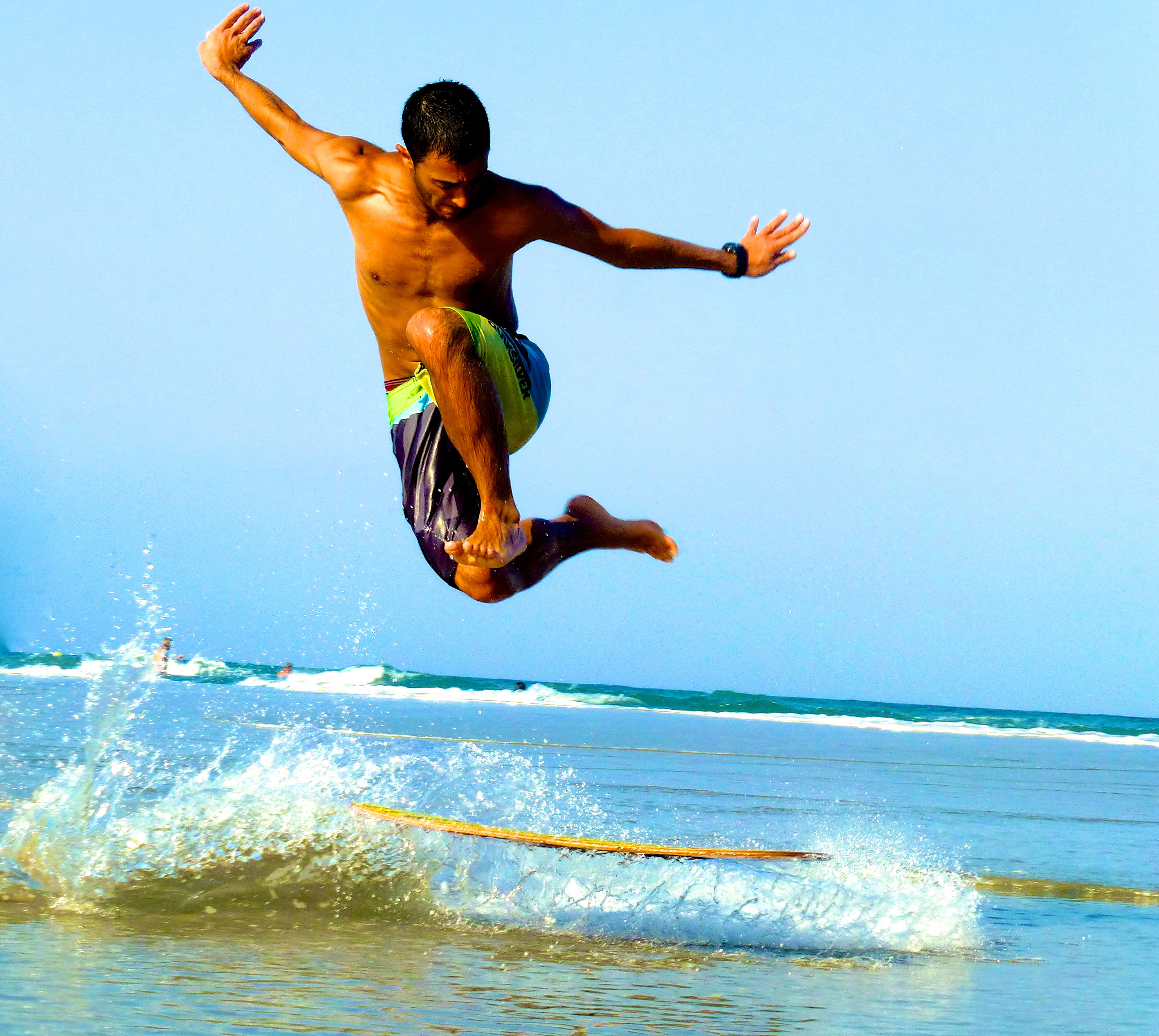 After careful consideration, our photo contest winner is Vincent Azoury with this mesmerizing 360 pop shove-it on his home spot of La Franqui.
It wasn't an easy choice and we would like to thanks everybody who played the game through the end by sending us their best shots.
As an added bonus, here's the part edited by our winner during the season of 2014 in La Franqui.