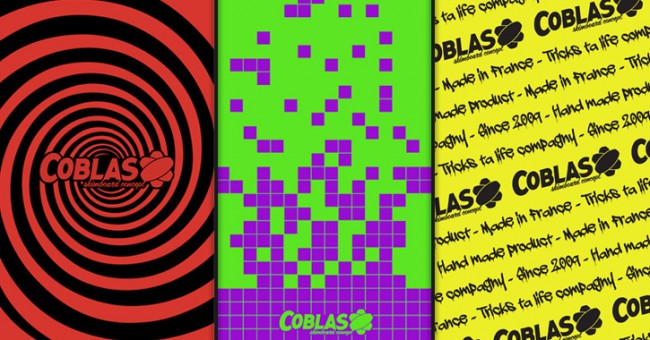 You praised the lord, here are the 2013 boards
New wood, new decorations and arrival of « Action Slick* », the 2013 boards have evolved. Stiffer, the boards have become even more responsive and greatly increased their pop.
In addition, Coblas Skimboard Concept is the only brand to offer a slick under each of its boards. With these developments, the Coblas team offers the best of Made in France. You can now order your board with or without full grip, basic or art top online.
It's up to you to make the right choice, the choice of a Coblas board. * This new technology provides a very high resistance to abrasion and offers a neat gain of glide on module.